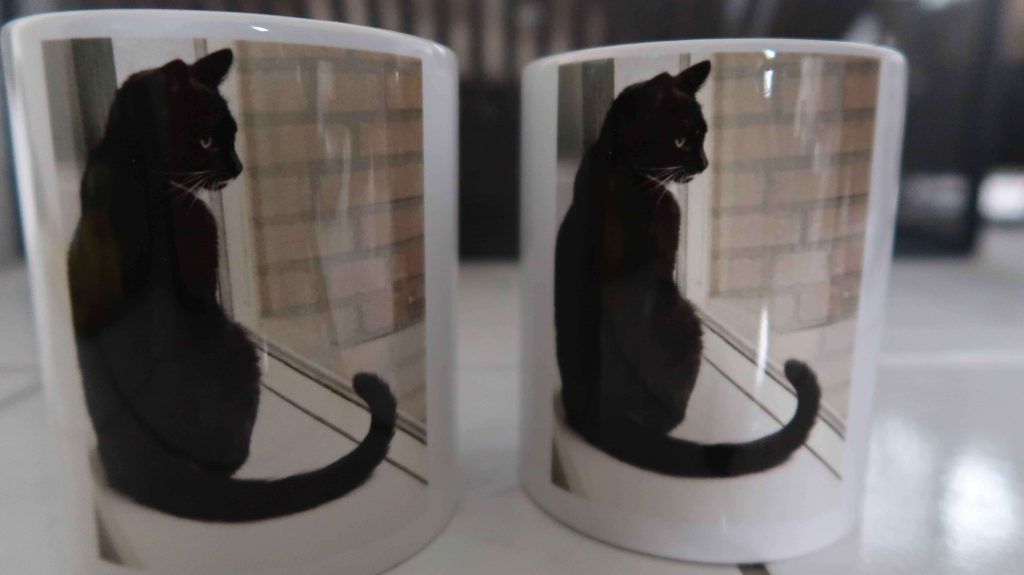 Personalized December 5 gifts under 20 euros
December is always an expensive month. In addition to the holidays, we also have several birthdays. Cost enough. And that's why I'm so happy with Smartphoto. Here I found a lot of December 5 gifts under 20 euros.
Personalized gifts, for special people in my life.
December months, expensive months
I love the month of December. Lovely, Santa Claus, Christmas. Really my favorite time of year. But with these holidays and birthdays in December, this is always an expensive month.
The money flies out of my wallet. That's why I start shopping for December 5 gifts now.
Personalized gifts for December 5
Not all gifts have to be expensive and that's what I like about Sinterklaas. Multiple gifts in the sack of St. Nicholas, still do better with my kids than one expensive present. I also buy a little something for in the shoe.
At Smartphoto I found many personalized December 5 gifts under 20 euros.
Especially for the boys
When the boys come home from school, we have a cup of tea together. The funny thing is that they learned to drink tea through special children's tea, but now drink all the other flavors I have in the house just as happily. The boys love our cat and I thought it would be fun to have a mug made with the cat as one of the December 5 gifts.
A personalized December 5 gift for grandma and grandpa
But also for my mother I made a very nice personal gift for December 5. Since my sister and her family live in America, they already have to miss a lot of their other two grandsons. I made a placemat with recent pictures of all four grandsons and a super happy picture of the four nephews from when we were all on vacation last year.
I think I will make my mom very happy with this and the advantage of these placemats is that they are sturdy and easy to clean.
Also grandpa is not forgotten and for him I found a very nice personalized December 5 gift namely a personalized whiskey glass. He has a drink with his neighbor every now and then and now it is obvious which glass is his. Don't want a letter but want text or a date? You can also have all that engraved in a whiskey glass.
But also (lemonade) glasses with text or photo can be made here.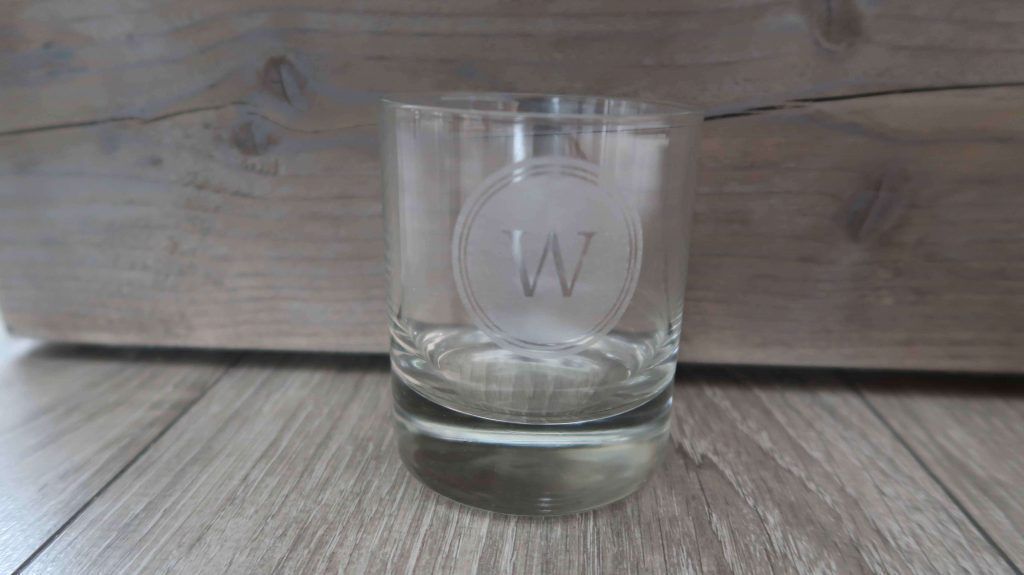 Don't forget myself
Of course I can't forget myself and chose a personalized memo pad for myself. I liked to put my blog name on it, but you can also choose a text like for example: 'save the date' or how about a memo pad with a picture on each page? On the site of Smartphoto you will find many more ideas to make your personal calendar or diary.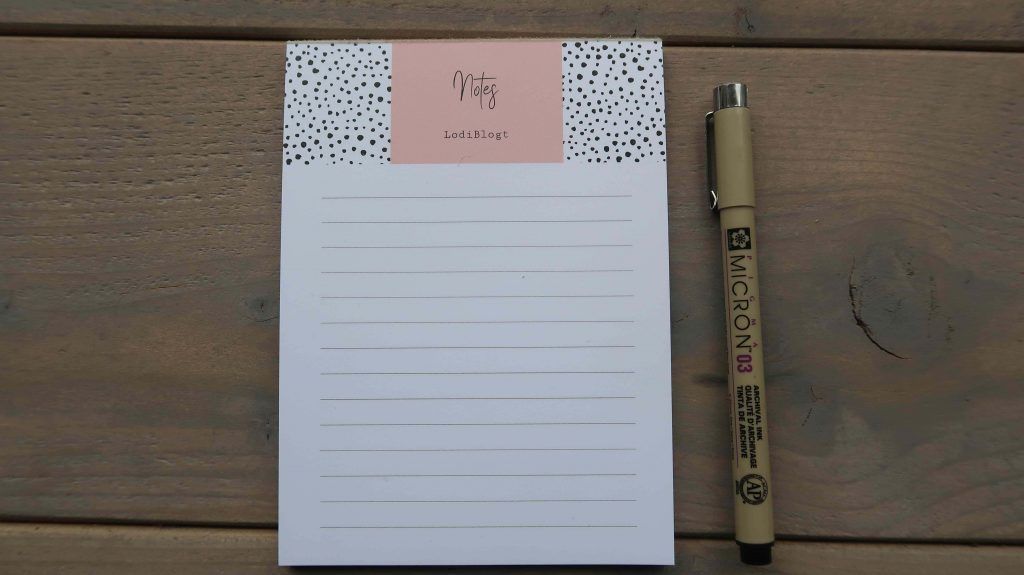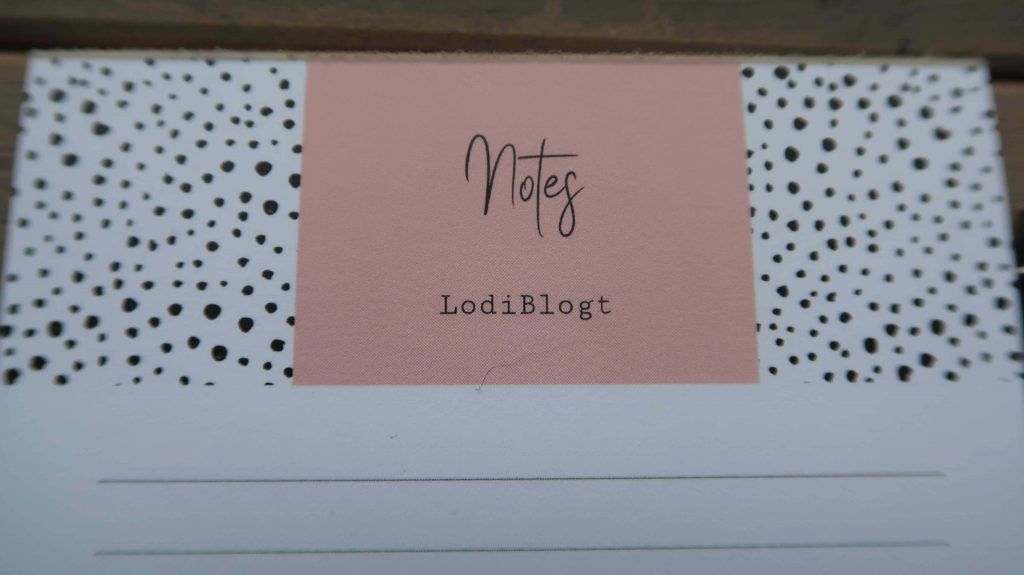 For every occasion
On the site of Smartphoto, you will find so many nice personal gifts. For every occasion, but also for announcements (think of your wedding anniversary) you can find items here.