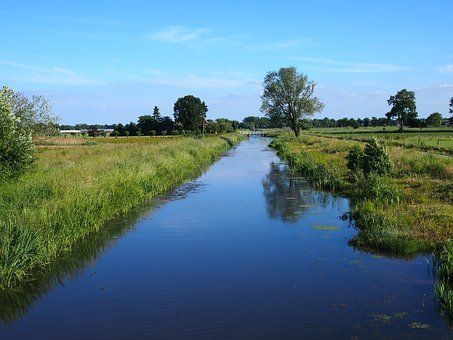 Discover Dutch nature: this is what I like about it!
People sometimes say that the Dutch landscape is boring. And although you may not find mountains or rainforests in our country, there are many beautiful natural areas to explore. And we can only recommend that!
What's so great about exploring Dutch nature?
Many nature reserves to visit
All in all, the Netherlands has quite a few pieces of nature. The large nature reserves are familiar to us all, such as the Utrechtse Heuvelrug and the Veluwe. But the smaller natural areas, such as the smaller forests, are also an ideal place for relaxation. Do you like to go to the water?
There is plenty of that too in our country. Think North Sea, IJsselmeer and Markermeer. If you really want to imagine yourself in another world for a while, head to the Wadden Islands.
Embrace peace and quiet and space – on beautiful Ameland, for example! Stay overnight in an Ameland hotel to enjoy several days of the nature-rich island. Of course there has to be food during such a trip.
In an Ameland restaurant you enjoy an extensive menu, with a choice of regional dishes. Try for example the Nobeltje Ameland: a local drink. While you're there!
Pleasant outdoor climate
When it rains you may not feel like going out, but in general we have a pleasant outdoor climate for exploring nature. Whether you want to hike a long distance or go for a bike ride, don't let the weather hold you back. For example, it is usually not so hot in our country, which you can take advantage of while exercising outdoors. Is it a bit chilly?
Then you put on a good coat and you can still leave!
Nature is always nearby
Since we live in a small country, nature is always nearby. You have to take the term nature a little wide in this case. Also count the smaller forests and parks.
After all, the larger natural areas may be further away. Although in our small country you never have to travel long to immerse yourself in nature. It's easy to take your time!
Interesting and accessible for young and old
Nature in our country is fun for everyone. Since our country is relatively flat, nature is easily walkable. There is also plenty to do for young and old in the natural areas.
Think of hiking trails for children, with beautiful artwork or activities along the way. Or just think of shorter itineraries especially for seniors. These are just a few examples!
Explore for yourself and discover pleasant Dutch nature.