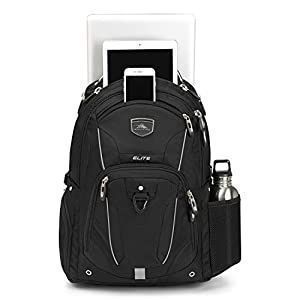 The ideal backpack for high school
A backpack Which is ideal for high school. Which can hold a laptop as well as books and notebooks. Our oldest son goes to the first grade and I searched and found the ideal backpack, which by the way is also fine for you and me!
To the bridge class
What school supplies they all need? What do and don't they still use? Despite the weird time we are in, our son was recently able to meet his mentor and his new classmates. Here he was immediately given a list of things they will need in the bridge class. We also received mail about the laptop that we can rent through school and we recently ordered the books.
A sturdy backpack with room for a laptop
In secondary education they work more and more with laptops. At the high school where he goes, they work with an IWB with notebooks and books as well as with a laptop, this laptop has to be taken to school every day -charged-.
Never change a winning team
Besides the fact that a laptop is vulnerable, our oldest son has to go through all kinds of weather every day with his backpack full of books and this laptop. Therefore, I was looking for a backpack that in addition to a special compartment for the laptop, is also water-repellent. We have already ordered backpacks from Bulbby. They have enjoyed these bags for years and this one can still be used for gym equipment. After years of use these bags still look great!
A backpack from Bulbby
Since I am so satisfied with the bags from Bulbby, I decided to also order backpacks here that are suitable for a laptop. The backpack urban is super hip and can be personalized with text and logo to your own style! They are suitable for high school, further study, to take with you to work or to take on trips.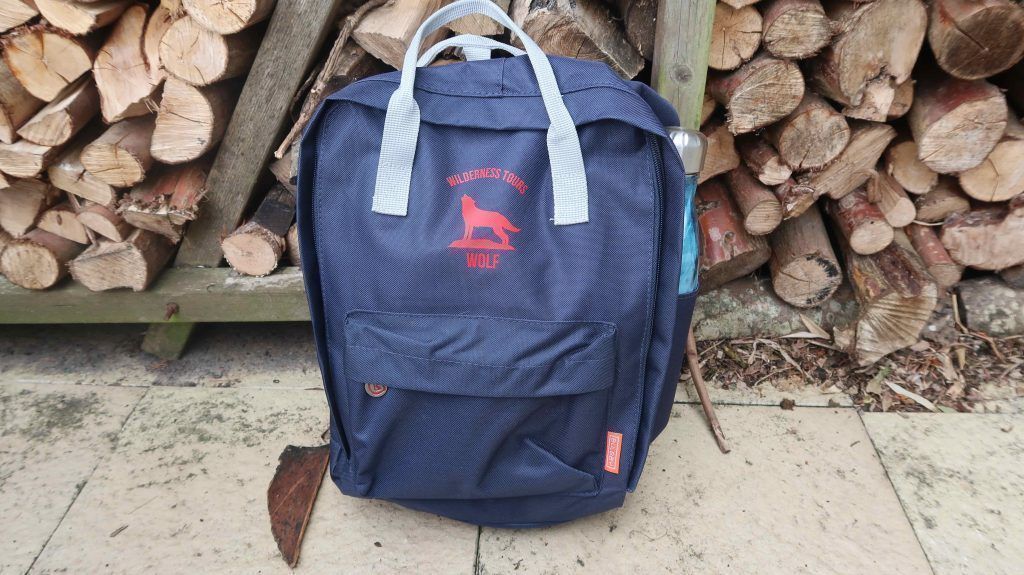 The backpack urban
The backpack Urban is for sale in two colors. You can choose the text and logo yourself and print it on the bag in many different colors. From experience of previous bags,I know that these texts do not come off, even after frequent use.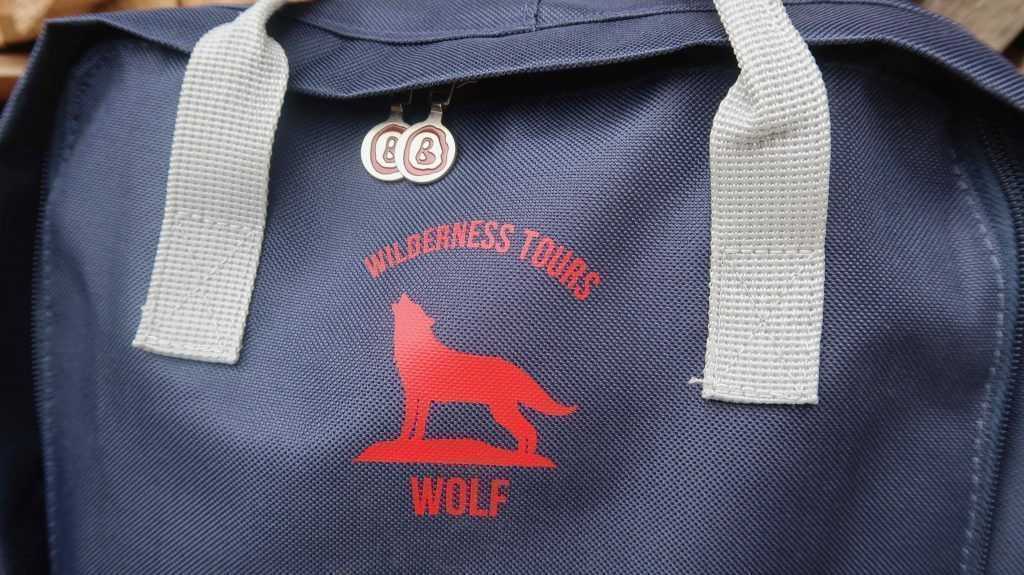 Product features
40 x 29 x 14 cm (hxwxd)
600 D material
Has a laptop compartment
With front pocket, carry handle and two fixed, adjustable shoulder straps
Spacious bag, suitable for all ages
Water resistant
Why this bag
Why am I so enthusiastic about this bag and recommend it to everyone?? I chose the bag for the separate laptop compartment. What is ideal since it is located in the back of the bag and the laptop is well protected by the thick partition between bag and laptop.
Another big advantage
Another great advantage of this bag is that it is square. Because of this it can hold so much, think of folders, A4 notebooks and books. Because the zippers of the bag open all the way to the bottom, you can get your laptop out of the bag without having to take all your stuff out first. It also makes it easy to slide back a laptop, as well as large folders or books. In addition to a lunch box that can fit in the bag, there is room on the side for two water bottles.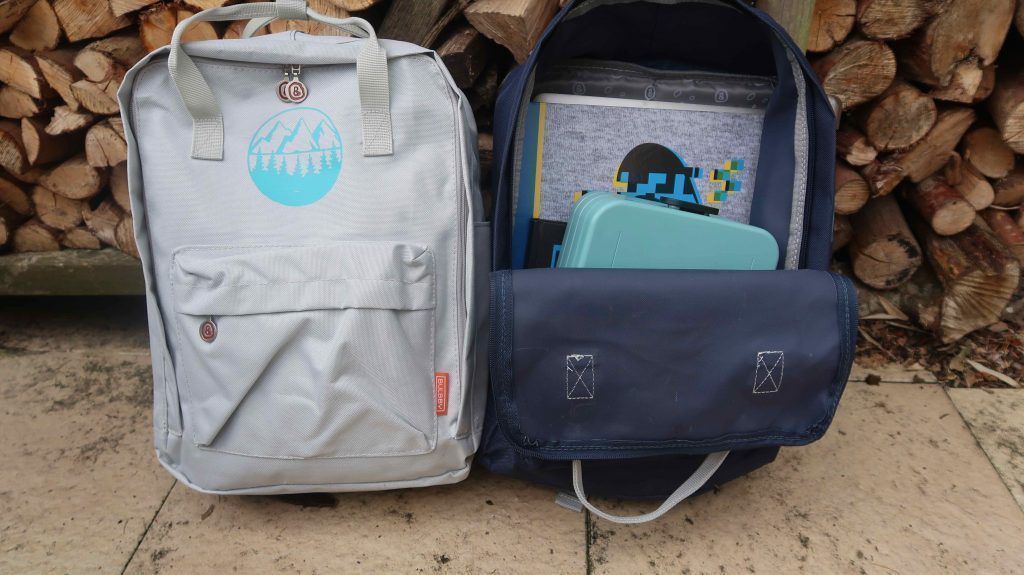 Very good quality
The quality of the bag is very good. The backpack Urban is made of sturdy fabric and can take a beating. And if it gets dirty, just clean it with a sponge and some water. The straps of the backpack are sturdy and well-lined, making them comfortable to wear and soft to the touch. This bag carries well even if it has to carry more weight. There is also a carrying handle at the top so you can carry the bag in your hand as well.
Back to school
At Bulbby you will find many more Back to School items. But also very other article that you can personalize with text and / or logo, you are right here. Think picnic basket, toiletry bag, drinks board or bbq shorts! My boys are very happy with their bag and although they are now going to enjoy their vacation, the bag is already ready to use in September!