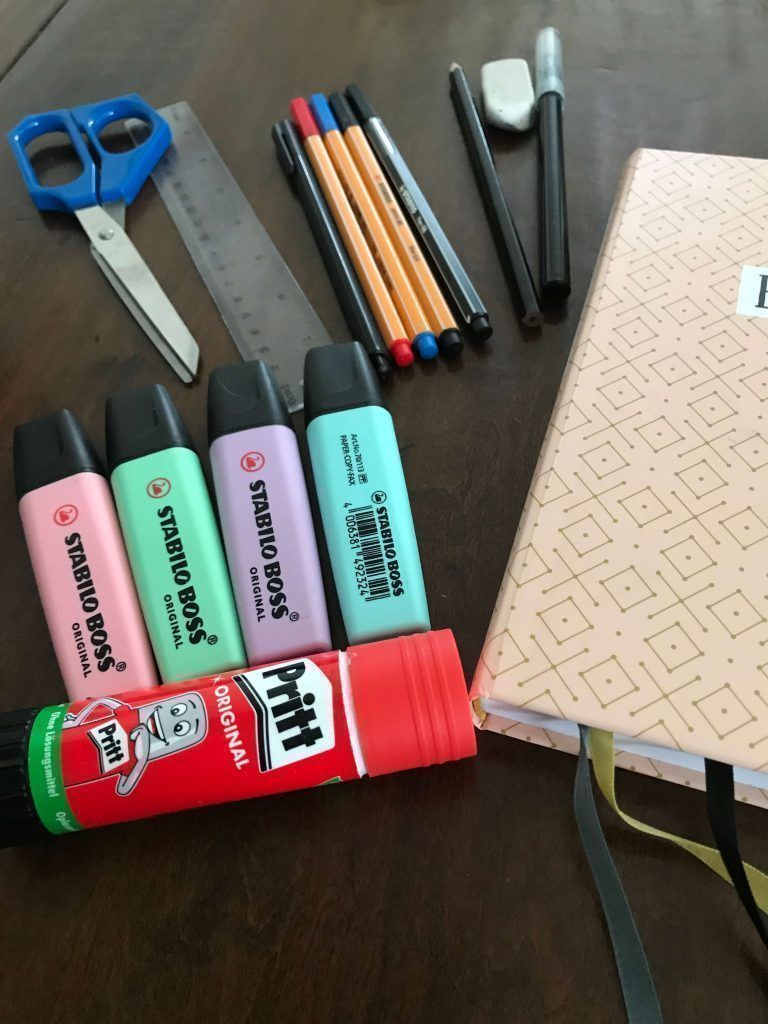 Bullet journal and handlettering tips
A Bullet journal and Handlettering. I am very excited about it. The first hand lettering kit my parents gave me for my birthday. I was immediately sold and full of inspiration to learn more about hand lettering and bullet journals.
Draw, write, create
Earlier I wrote that I am a bit behind with this hobby. After all, this has been popular with many for years. I don't consider myself very creative, but notice how much I enjoy being busy cutting, pasting and drawing.
So I decided to start anyway.
After the hand lettering kit my parents gave me, I bought the book hand lettering by Karin Luttenberg. A book full of inspiration for learning to write, draw and create.
Bullet Journal and handlettering
Now I had a handlettering kit and the book. I started on scrap paper. In the kit were a fineliner, pencil, eraser and ruler and I bought myself a drawing set to go with it for a few euros.
Great for practice, but soon I found I wanted to keep the things I made. So when the Bullet Journal came, I could do this in here.
Pens
During this time, I went all out on pens, and markers. It was soon clear to me that I can never have enough of these and bought several fineliners and Stabilo Boss pens.
I started with this and it was fine. Until I walked into Action one afternoon. What I found here for my new hobby.
Washi tape and stickers
Washi tape, never heard of it before, but what a cool thing it is. Colored sticky tape you can decorate everything with, but also cover up mistakes. I found stamps and stickers.
In all kinds of colors and sizes. For a few euros I was ready.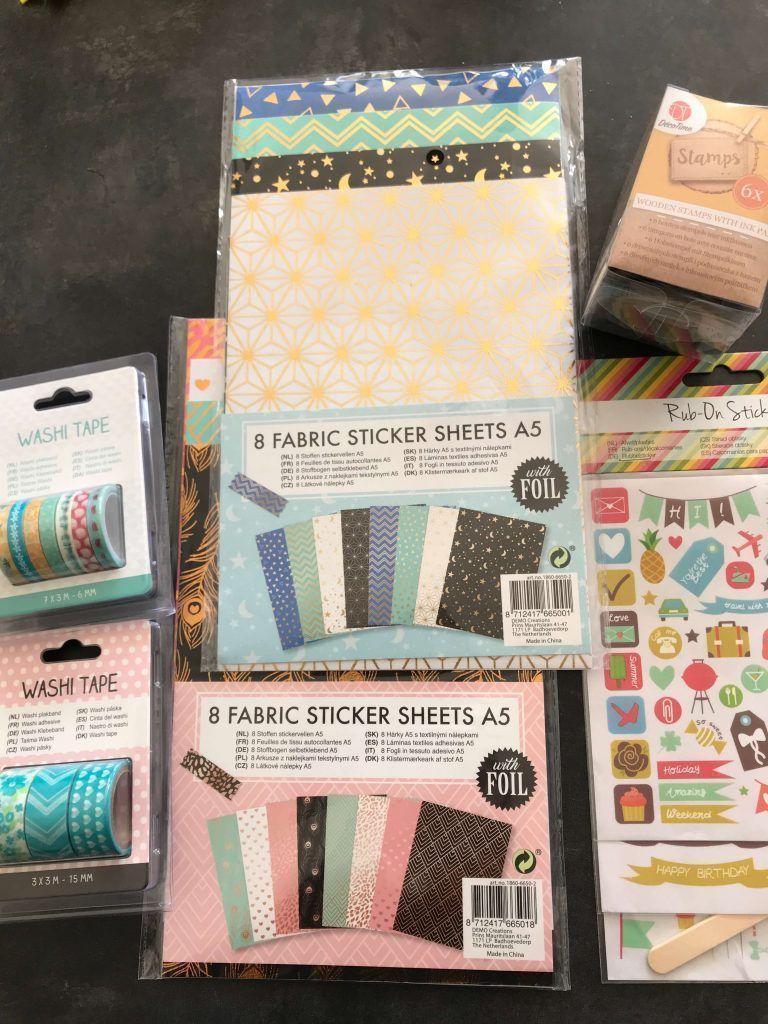 Through Instagram, I was later alerted to workbooks at Kruidvat. These cost a few euros and also the markers are super nice and for very nice prices. I immediately bought glitter pens and markers. Meanwhile, everything is complete…for now 😉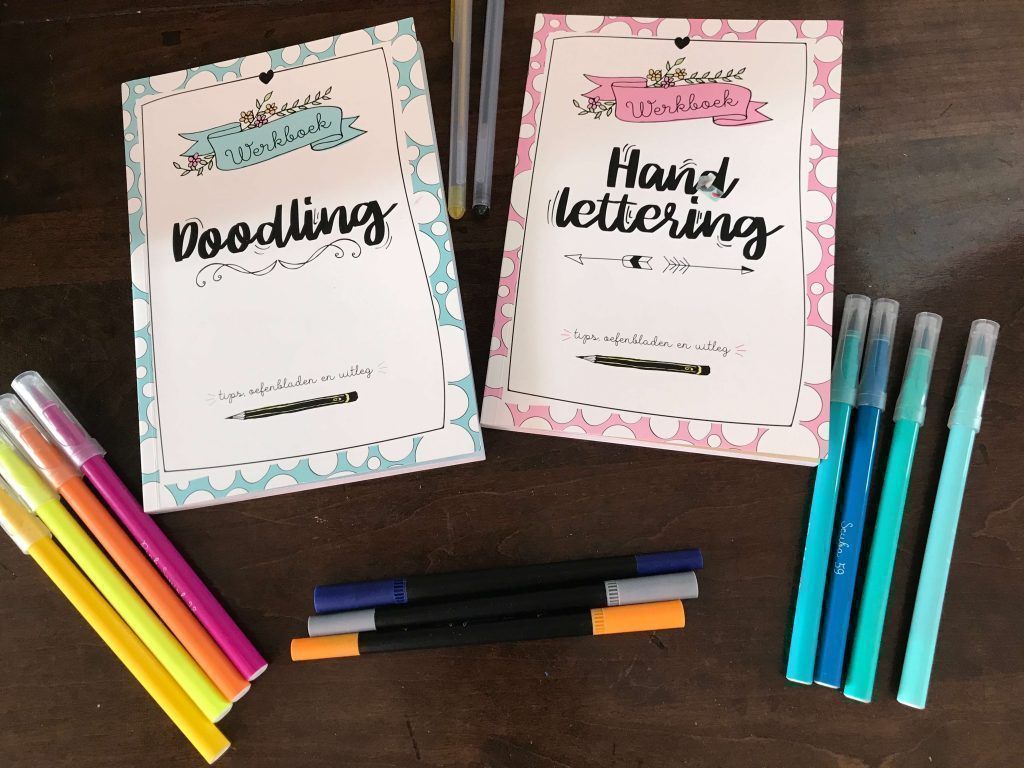 If you want inspiration, check out Pinterest. Here you will find so much inspiration